When it comes to IT services in the Chicagoland area, your business needs a qualified and reliable provider to solve problems fast, protect your precious data, and keep your operation running smoothly. CTI Technology is the ideal partner, with flexible solutions designed to meet the IT needs of every client.
CTI Technology provides flexible IT solutions for every business and budget, with flat-rate fees that ensure you're never plagued by unexpected costs.
CTI Technology offers cloud computing solutions that provide the safe, fast, and reliable options your company expects from this innovative technology.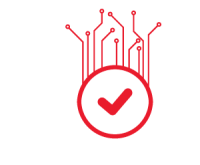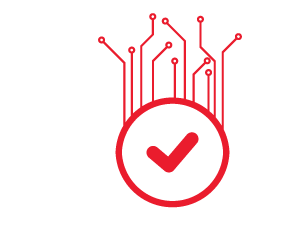 Our innovative approach to voice and data cabling ensures that your infrastructure is built with adaptable and scalable technology in mind.
Upgrading to voice-over IP connects you to a global network using modern technology for a fraction of the cost.
What Our Clients Are Saying
"It was a pleasure to work with everyone at CTI. The smooth transition from the old system to the new was a refreshing change from some previous projects. I look forward to our continued relationship."
"Thank you so much for the update. You are all awesome!"
"You guys over at CTI do a great job handling our account."
"Thanks so much for your speedy service – you are faster than Jimmy Johns!!!"
"First, let me mention that CTI did an amazing job yesterday….You guys are an excellent resource!"
"You guys are AWESOME!! How did we ever function without you?? Thanks!!"
"Good solution, Good price, and Good effort by all to meet project deadline. Solution was customized to give us exactly what we wanted."